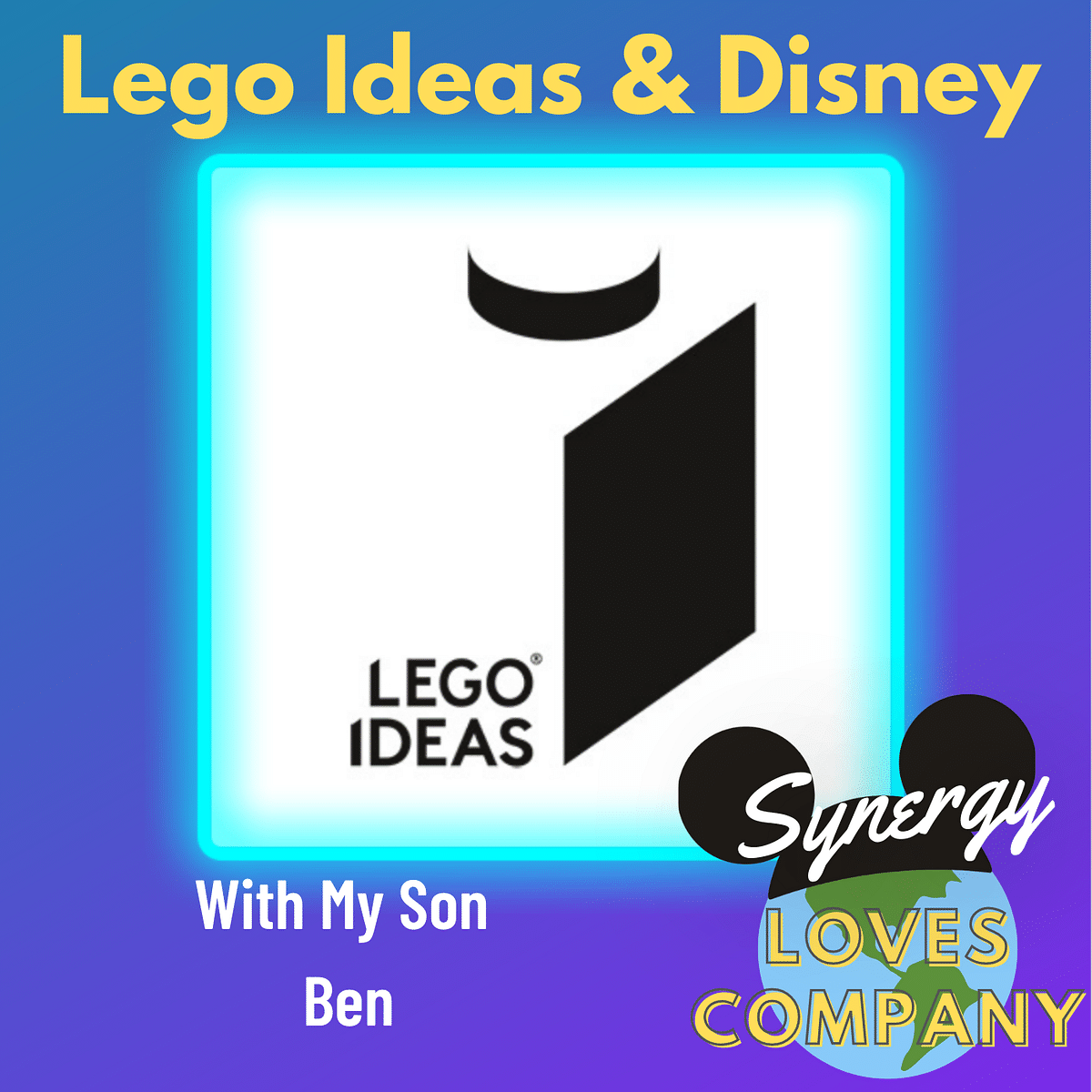 Hello everyone and welcome back to Synergy Loves Company! On today's episode, we're exploring the fascinating world of Lego, Disney, and how they intersect.

As some of you may already know, Lego Ideas is a program that allows Lego fans to create their own unique sets using existing Lego bricks, and then submit them for licensing approval. It's a great way for Lego enthusiasts to showcase their creativity and share their love for the brand.
One exciting aspect of this program is that fans can also vote on sets they'd like to see become licensed products, and if a design receives 10,000 votes, it could go under review for licensing approval. The entire process is truly a community effort, and it's amazing to see how much passion and creativity exists within the Lego fanbase.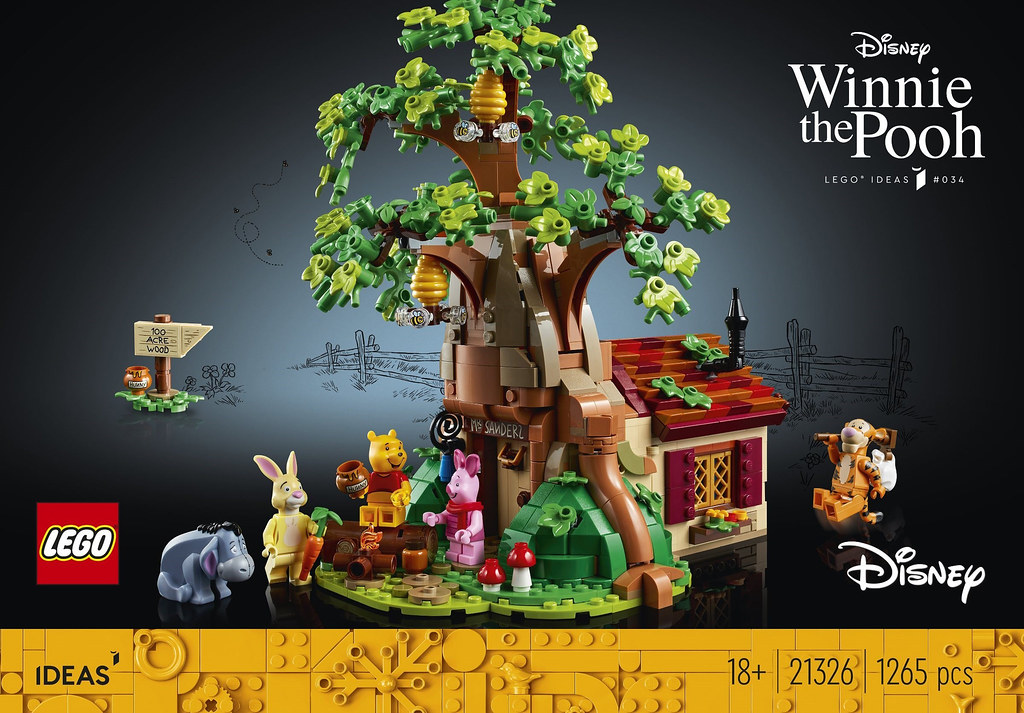 In 2021, Lego released a new set featuring a beloved character from Winnie the Pooh as part of their Lego Ideas collection. This set is still available for purchase and is a testament to the program's continued popularity and success.

During our conversation, my special guest and Lego fanatic, my son Ben, and I explored some of the most iconic Disney-themed Lego sets ever released. From the wooden Pluto pole toy, the first-ever licensed Disney Lego set released by Lego back in the day, to the Wally model created through the Lego Ideas program that required input from Lego's design team to improve the final product.

We focused specifically on the Lego Ideas program and how it has brought some of our favorite Disney properties to life in brick form. For instance, Winnie the Pooh, Tron Legacy, the Steamboat Willie set, and the Pixar Up house are all fantastic examples of what can be accomplished with creativity, determination, and a passion for both Lego and Disney.

Lego Ideas has become so popular that even Disney has taken notice. In fact, last year, one of the upcoming sets for a 2023 release will be a Disney-themed Lego Ideas set, which has many fans anticipating what will come next.

While we didn't delve too deeply into the history of Lego licensing and its ties to Disney, we did give a nod to the fact that Lego and Disney have been working together since the 1940s. From the first wooden Pluto pole toy to the modern-day Lego Ideas program, the intersection between these two juggernauts is undeniable.

It's impossible not to be impressed by the creativity and passion of the Lego Ideas community, and we're excited to see what new designs and sets will emerge from this program in the future. As Walt Disney himself said, "If you can dream it, you can do it," and Lego Ideas is a perfect example of just that.

Take a listen to Ben and me on this special episode of Synergy Loves Company for the full story of Disney and Lego Ideas. Make sure to tune in next time as we continue exploring the world of Disney and its connections to just about everything. Don't forget to check out our social media pages for pictures of the discussed Lego toys, and until next time, remember to dream big!